Date : 3rd Oct 2017
Time : 10:30am-2:30pm
Venue : Wisma CNI
Report on the event :
CCCM ANNUAL LUNCH –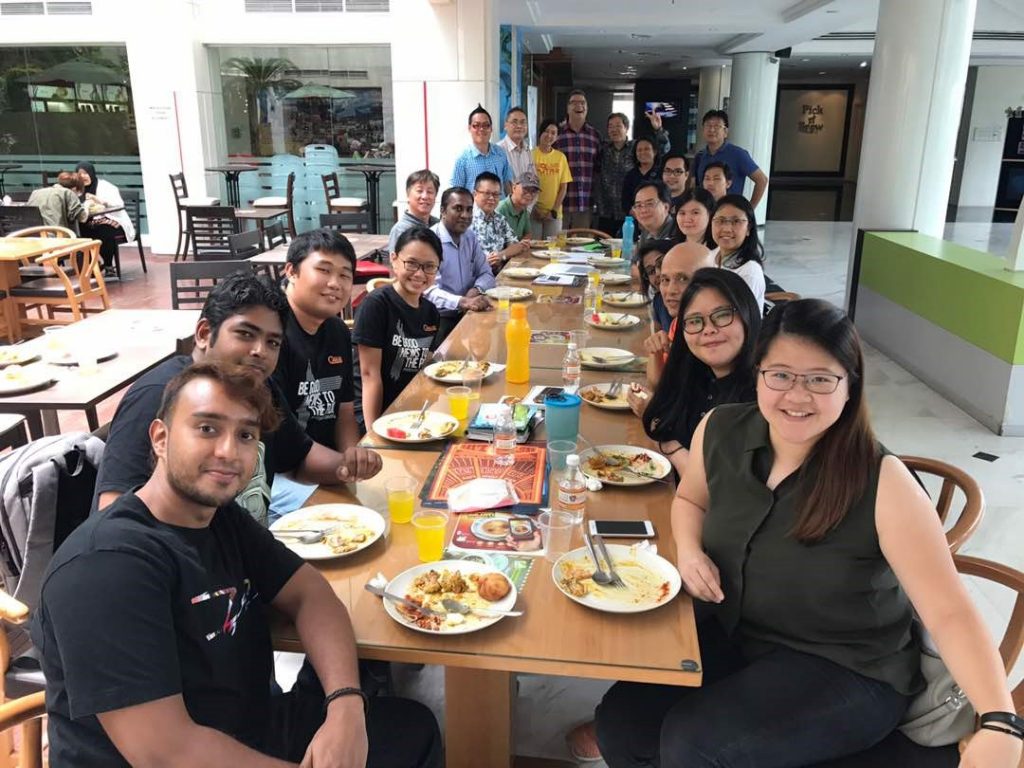 The 3rd of October was an auspicious occasion for Christian Camping Community Malaysia (CCCM). We had a total of 25 people participating in our annual lunch event. The participants came from more than 10 Christian organizations and agencies. The special invited speaker was Graeme Janes from Australia and our very own, Pastor Jason Fong. Both speakers spoke on topics related to effective camping ministry. The sessions lasted 2 hours followed by a sumptuous lunch at the canteen of Wisma CNI, Shah Alam.
We are happy for the successful lunch event which is one of the two major events for CCCM. Do stay tune for our lunch event in 2018 which will most likely be held in September or October.